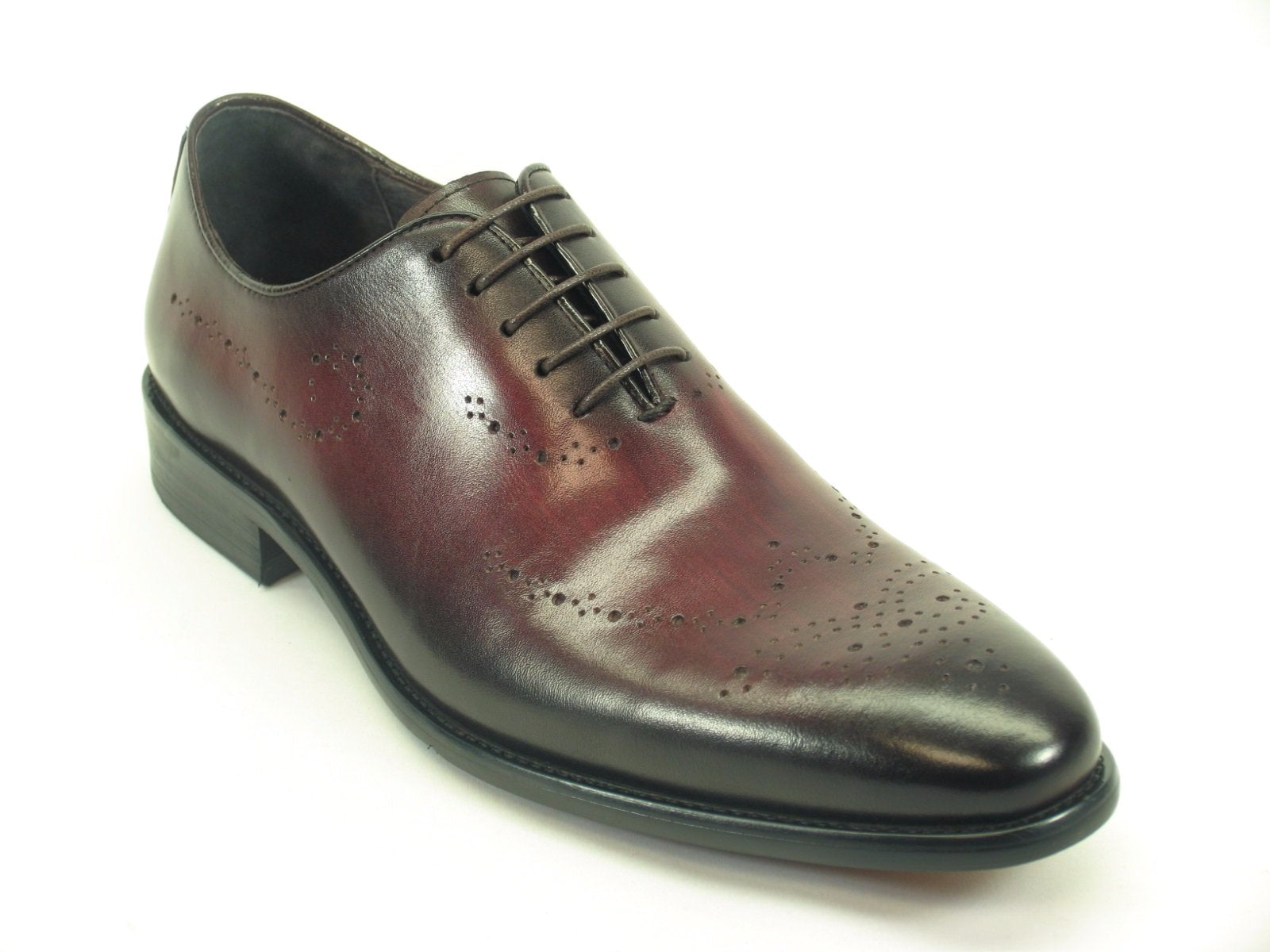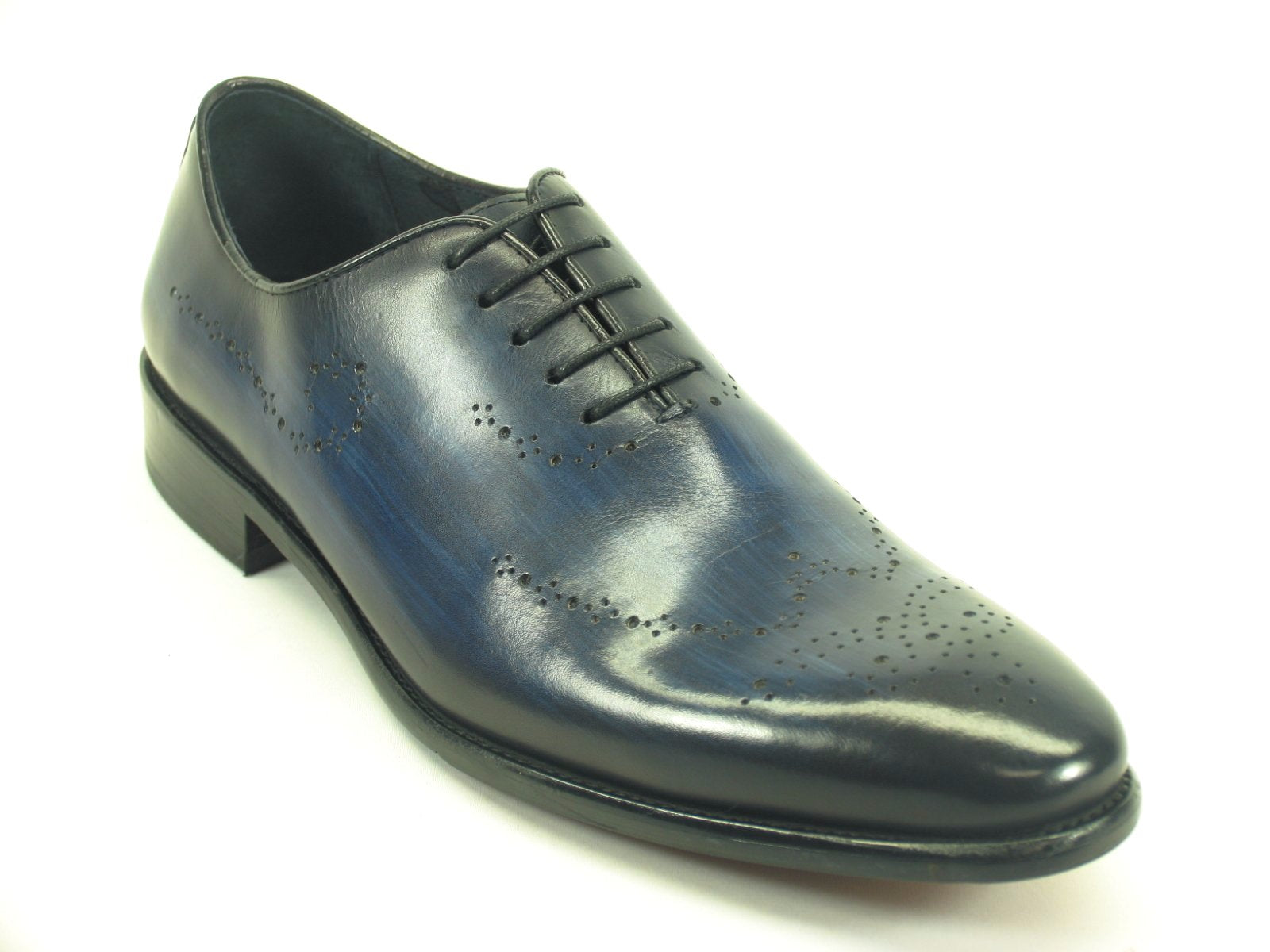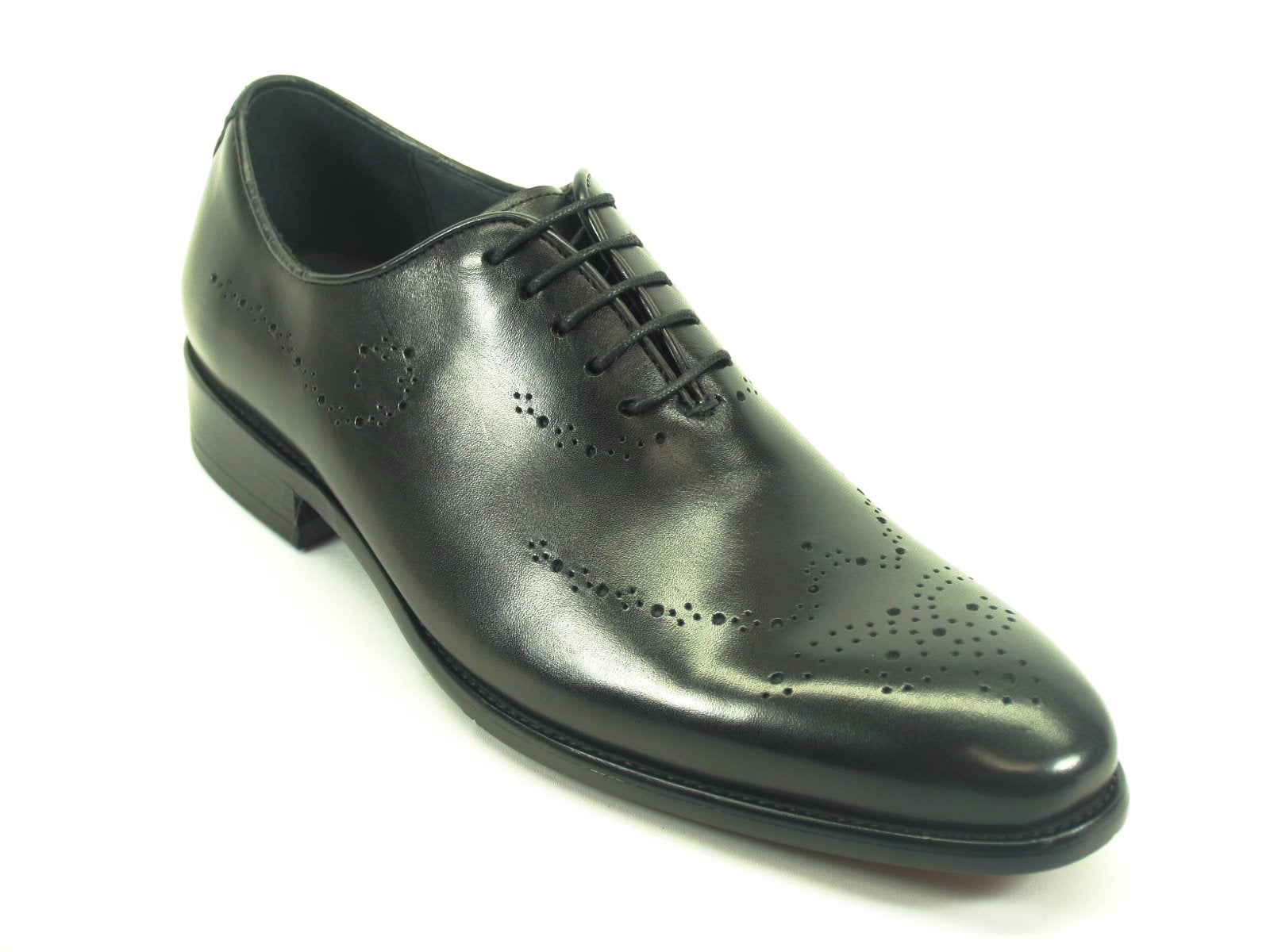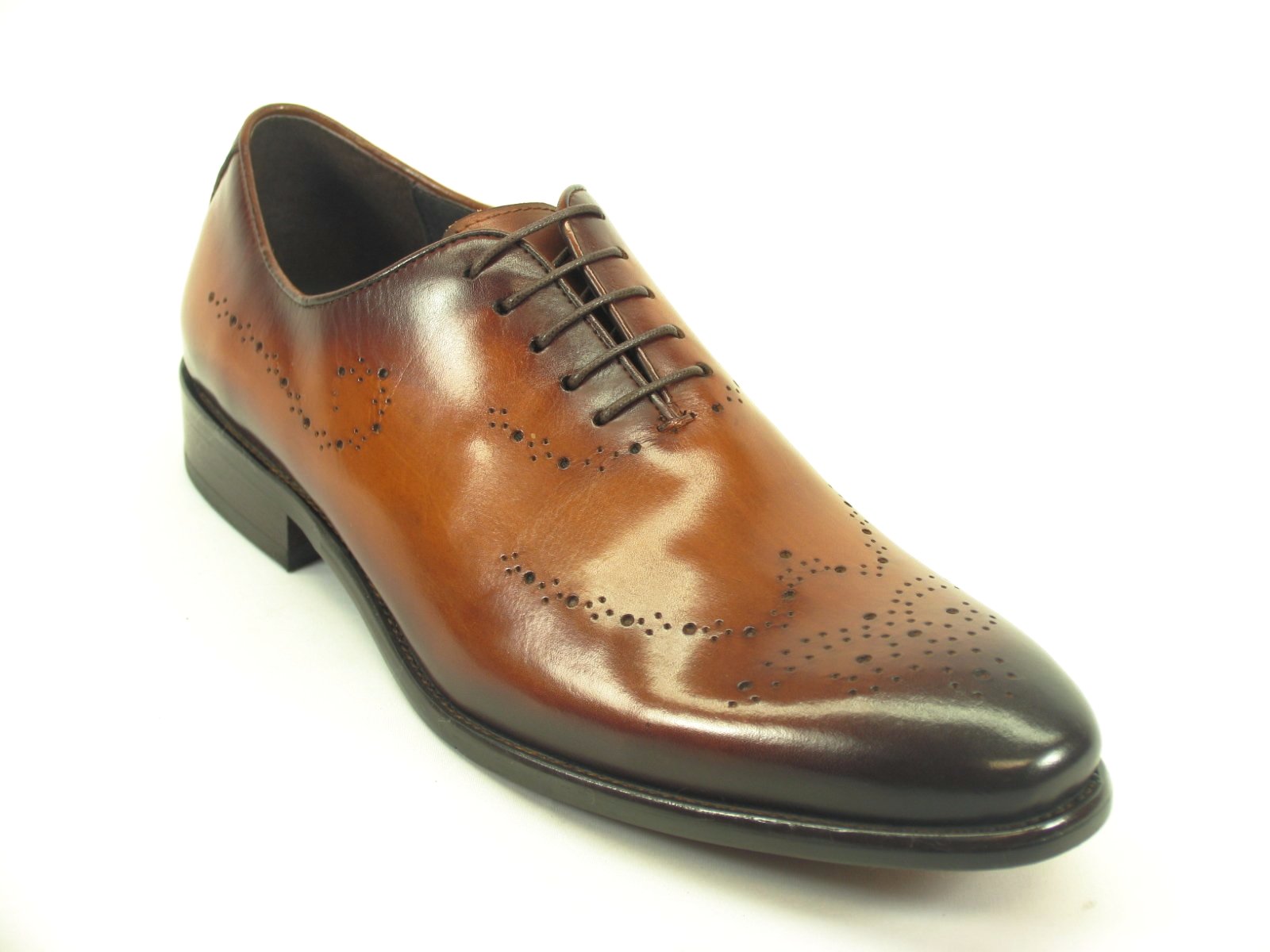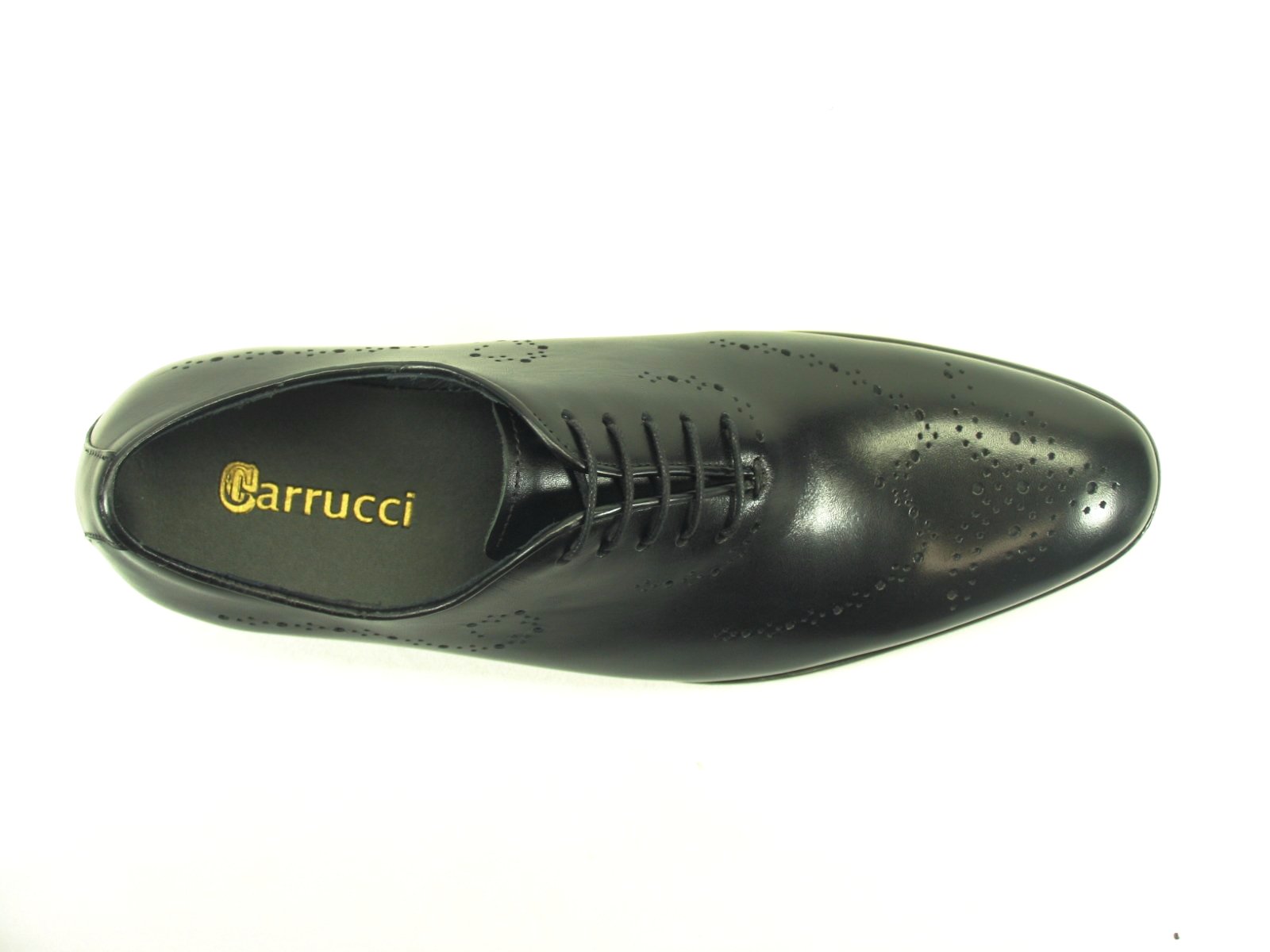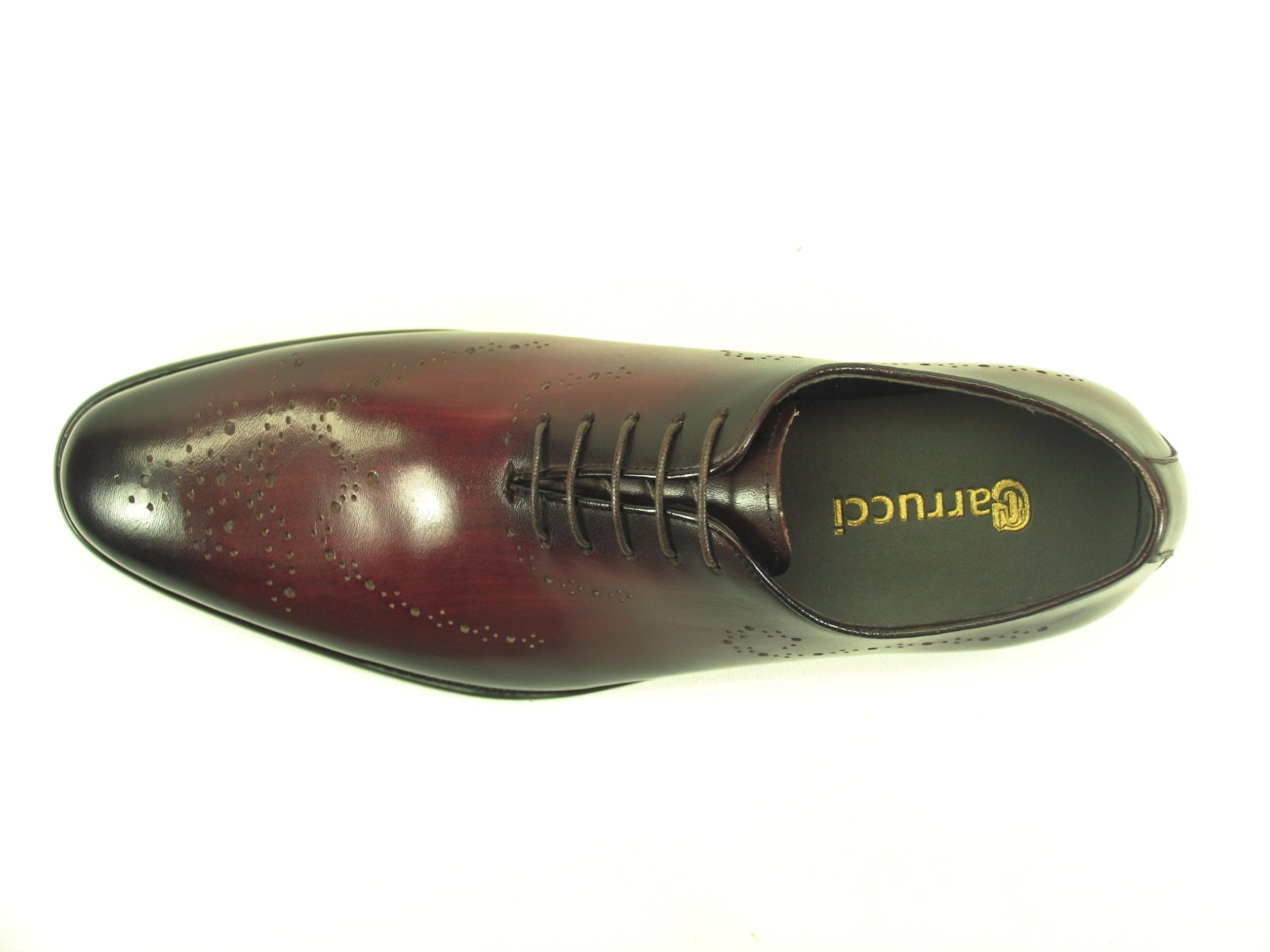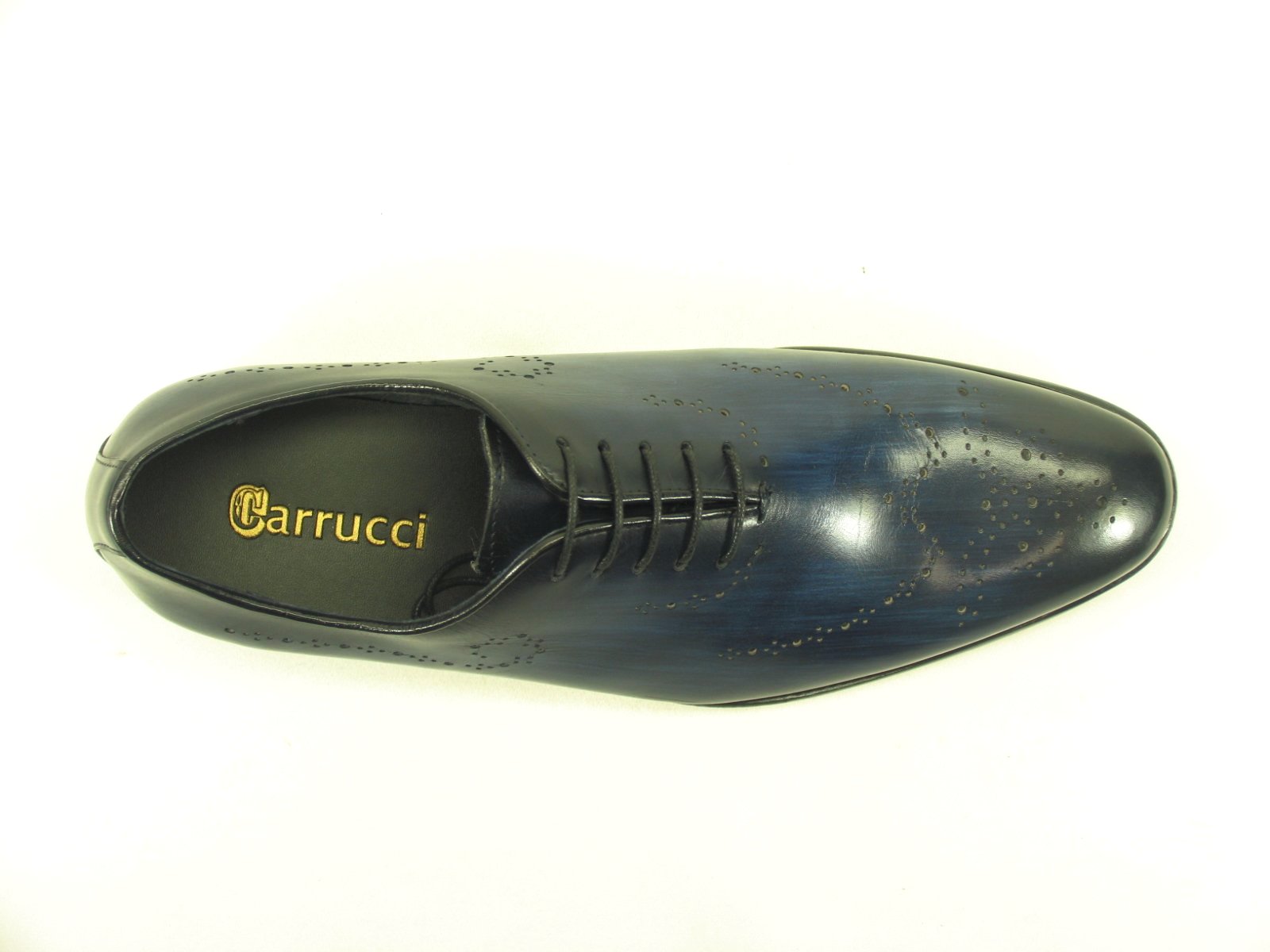 Whole Cut Oxford with Medallions-Burgundy - KS886-731
Sale price

$159.00 USD
Regular price
(/)
Out of stock
Out of stock
In stock
Out of stock
Out of stock
In stock
Only 1 unit left
Out of stock
Out of stock
Only 1 unit left
In stock
Only 1 unit left
Out of stock
Out of stock
Only 1 unit left
Out of stock
Only 1 unit left
Only 1 unit left
Only 2 units left
Only 2 units left
Only 2 units left
In stock
Out of stock
Out of stock
Only 1 unit left
Out of stock
Out of stock
Only 1 unit left
Only 1 unit left
Only 1 unit left
Only 1 unit left
Only 2 units left
In stock
Only 1 unit left
Out of stock
Out of stock
Out of stock
Out of stock
In stock
In stock
In stock
In stock
In stock
In stock
KS886-731 Whole Cut Oxford with Medallions features lustrous appearance. The very compact style complemented with a comfortable finish says it all about the versatility of the pair. Adding a pinch of sophistication, the pair itself speaks off the compatibility.

-Available in burgundy, black, cognac, navy
-Featuring a Hand Paint Leather Upper with Leather Lining.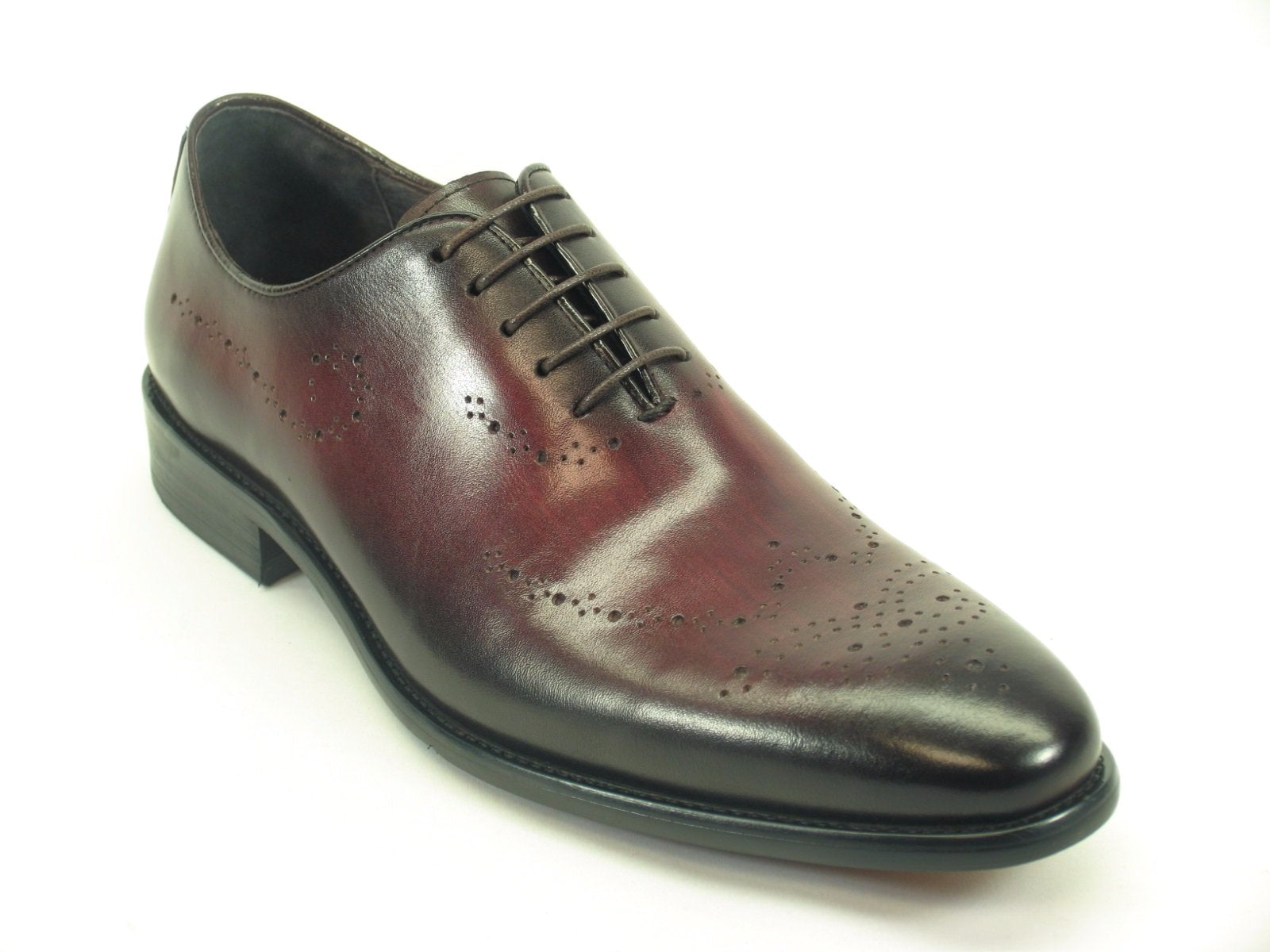 Whole Cut Oxford with Medallions-Burgundy - KS886-731
Sale price

$159.00 USD
Regular price
Choose options